Rotherham house mover lock package offer
Moving into a new home is an exciting time, but have you given much consideration to the security of your new property?
Who else has keys to your new home?
Research carried out by NOP on behalf of insurer NIG shows many homeowners have given out spare keys to relatives, neighbours, tenants, estate agents and tradesmen over the years. Not all of those keys are ever accounted for.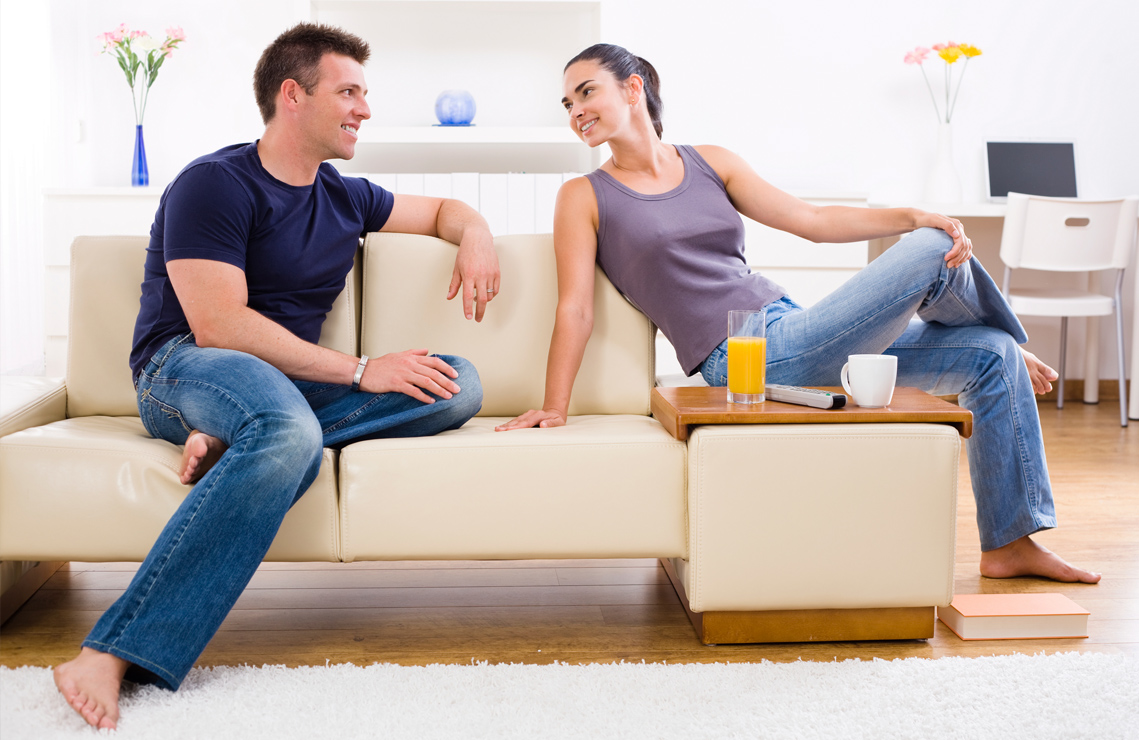 Rotherham house mover lock package
We therefore recommend performing a full lock change on all external doors, as soon as you have moved in.
Our house mover lock package has been designed to ensure the future security of your new home, while offering a discount because of the multiple lock changes required.
What locks are included?
Our house mover lock package is priced at £200 and that includes the fitting of 3 Ultion high security door locks – one for your front door, one for the back and the third for either your patio or French doors.
We only use the highest quality Ultion door locks, which comes with a £1000 guarantee, should a burglary take place within 10 years from the point of installation and entry was achieved by snapping an Ultion lock, Ultion will pay you £1000.
S Fretwell & Sons, Rotherham locksmiths
Stephen will be available to change the locks on the day you move into your new house, giving peace of mind right from the very start.
To find out more about the home mover package, please call us today on 01709 630027.